Crossroads and Horizon Juvenile Detention Centers. The Flex Program is currently under ACS (Administration of Children's Services) partnership to provide services to students at Crossroads Brooklyn and Horizons Bronx Juvenile Detention Centers.
In January 2017, the Flex Program was honored to receive a Brooklyn Arts Council grant to provide services in community centers. The FlexOUT pilot is an important initiative to realize our vision of community building and provide creative alternatives to recidivism.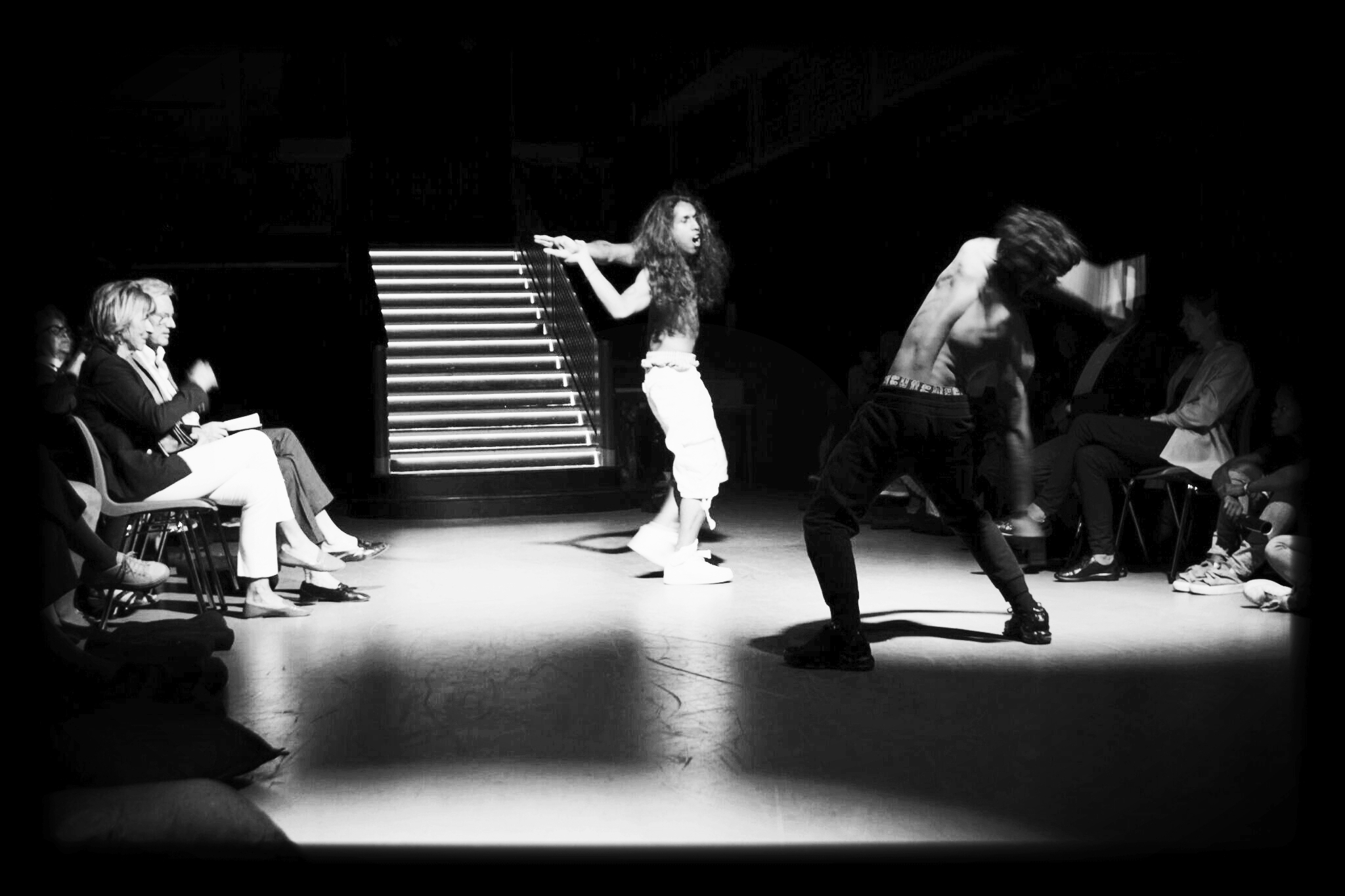 (Theatre Company) Dance-stage-production:
Our Teaching Artists perform as company - showcasing thier talents in staged and unscripted performances. In 2016 Artists performed at Kunble Theater BK, 2017 Artists performed FLEX-Hyperborealis at Sentralen (The Vault) in Oslo, and 2019 at BRIC BK. The production chronicles Apollo's mythical journey to Hyperborea, The Land Beyond the North Wind.